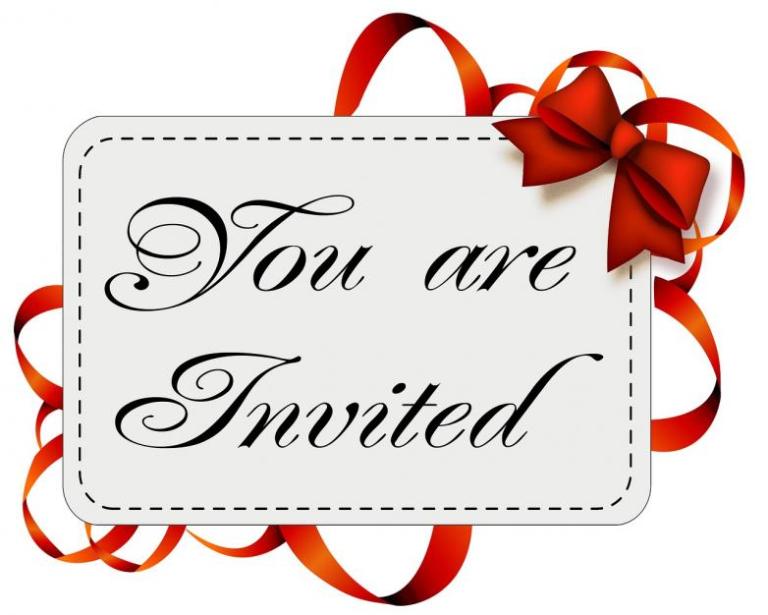 A reader of this blog wrote this, and I thought it was worth passing along, with his permission, though he asked to remain anonymous. . . .
Dear next mass church murderer,
  We'd like you to consider our church as your possible target.  Our church is (**********) Church, located at (****************).  We're a big church – up on a hill, you can't miss us.  In terms of "bang for your buck" our typical attendance is roughly 4 to 6 times that of the little Baptist church in Texas that the last mass murderer shot up.  And we have four services for you to pick from.
   Understand, (of course you do) that you will very likely die that day as well.  Several of our members are police officers and often attend services with firearms.  And surely, in a congregation as large as ours there are several folks who have concealed carry permits.  And, even if there are no police in attendance that day and nobody in the congregation is armed, everyone has a phone now so some teenager who you failed to shoot quickly enough will slip out, call 911 and the police will be there pretty soon.  About seven minutes was the response time in Texas.  So you'll likely die and the media is increasingly moving towards the sensible policy of not broadcasting your name afterwards so at least your name, if not your actions, will be forgotten.
  And the whole "death" thing raises a very important point.  Ours is a Christian church and death is a particular interest of ours.  We think we have it figured out.  As you enter our sanctuary, you won't be able to help noticing that the most prominent feature displayed there is a large cross – an ancient Roman instrument of execution.  It's our teaching that it was a death, the death of God's Son on a cross like that, that frees us from the fear of our own death.  Don't misunderstand – we're not seeking death, but we're not fearing it, either.  Jesus demonstrated that if we followed Him through our own death, we would then follow Him into resurrection and eternal life.  He demonstrated this for us and that demonstration was remarkably well-documented both in the Book He left for us and in the lives of His closest friends and followers, most of whom died rather than deny that Jesus' resurrection had happened.  Which to our way of thinking is a very strong endorsement.
  Understand that we are not seeking our death.  Nor, for that matter, are we seeking yours.  To the contrary, our goal is passing out life.  "The thief comes only to steal and kill and destroy; I have come that they may have life, and have it to the full" is how Jesus said it in John 10:10.  The thief referred to here by Jesus turns out to be a very specific thief and it's our concern that you are working for him.  We'd rather you come in and work along side us instead.  The doors are always open – at least on a Sunday morning.  Our weekly service typically ends with the pastor saying something like, "the peace of the Lord be with you always."  And that's what we want – for us and for you; peace.  Come visit us.
Sincerely,
*****************
Illustration by diapicard via Pixabay, CC0, Creative Commons