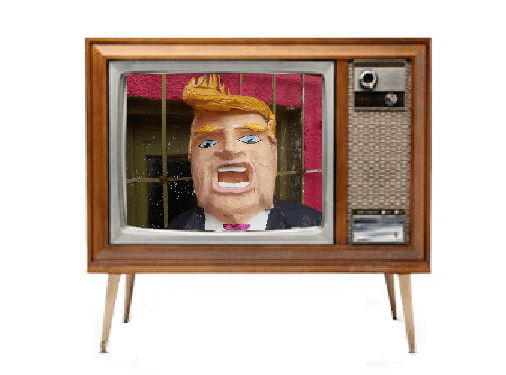 Get ready to fall through the postmodernist looking glass, in which all distinctions between fiction and reality, entertainment and politics, and celebrity and history disappear.
Michael Wolff's depiction of the Trump White House–an "inside story" that the author admits is also an imaginative construction–is going to be made into a television series!
Television rights to his book Fire and Fury:  Inside the Trump White House have  been sold to a major Hollywood developer.