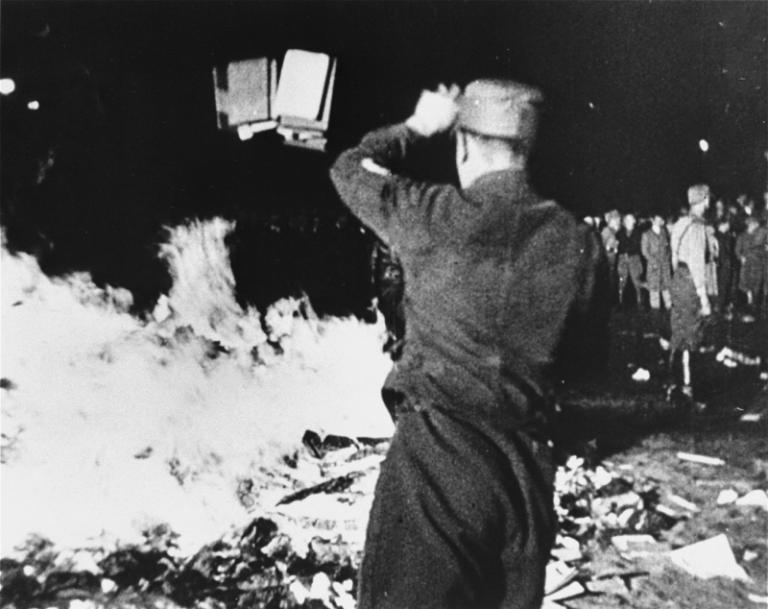 The California State Assembly has passed a bill that would outlaw "the sale or lease of goods or services to any consumer" that "includes efforts to change behaviors or gender expressions, or to eliminate or reduce sexual or romantic attractions or feelings toward individuals of the same sex."
Assembly Bill 2943 now needs the approval of the Senate and the signature of Governor Jerry Brown to become law.
So what kind of "goods" are capable of changing behaviors"?  Wouldn't that have to mean books?