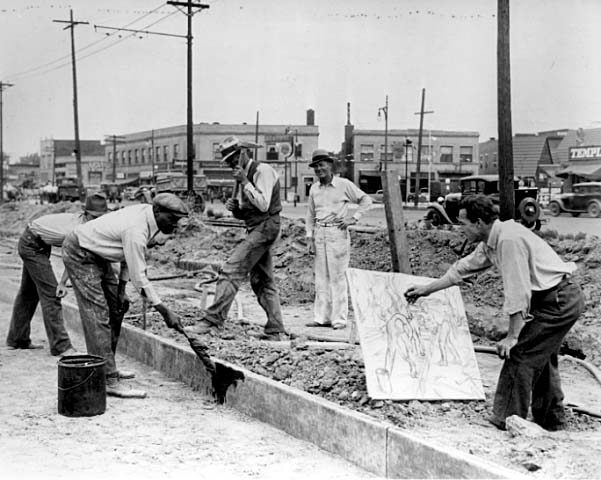 Unemployment would be completely ended with a program that would give every America who wanted a job employment with the federal government, which would pay $15 per hour, plus health care benefits.
That is the proposal of Sen. Bernie Sanders (I-Vt).  Two other potential Democratic presidential nominees, Sen. Cory Booker (D-NJ) and Sen. Kirsten Gillibrand (D-NY), also came out for federally-guaranteed jobs.
Under Sen. Sanders' plan, the Americans thus employed by the federal government would work to rebuild the national infrastructure, offer daycare for children, improve the environment, and help teachers in schools.  The program would include job training.