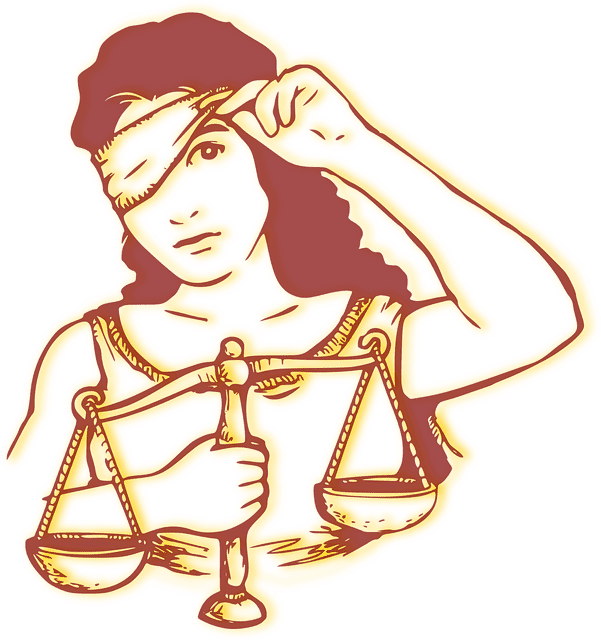 A Mennonite pastor has just been released after spending two years in prison–the full term of his sentence–for what the prosecutor scornfully called "acting on his religion."
What was his heinous crime? He helped one of his parishioners, a convert to Christianity who left her lesbian lifestyle, flee the country after a court threatened to give custody of her daughter to her former partner.
From Heather Clark, Mennonite Minister Imprisoned for Two Years for Helping Mother Avoid Placing Daughter With Lesbian Now Free:
STUARTS DRAFT, Va. —A Mennonite minister who spent two years in prison for allegedly helping a woman flee the country with her daughter in defiance of a court order requiring that the child be allowed to have visitation with her mother's previous lesbian partner is now free.

Ken Miller, who reported to prison in March 2016 to serve a 27-month sentence, returned home last month and was greeted at his church with much jubilation.

"He was given a grand welcome at our church by flashing lights, sirens, and a shower, courtesy of the Amish Auxiliary of the Stuarts Draft Volunteer Fire Dept.," a website that provides updates on Miller's case outlines. "We held a joyful and praise-filled welcome home service…"

Miller had been convicted in 2012 of helping Lisa Miller (no relation) and her young daughter Isabella travel to Buffalo, New York, where they then took a taxi and crossed the border into Canada, boarding a plane to Nicaragua.

Lisa Miller, who turned to Christ in 2003, had been threatened by family court judge Richard Cohen that if she did not allow her daughter to have visitations with her former lesbian partner, Janet Jenkins, he would transfer full custody to Jenkins.

Kenneth Miller was sentenced in 2013 for his part in helping Miller flee pending an appeal, which was unsuccessful. Miller has never publicly declared either guilt or innocence, and has declined to testify against others.

"I commit myself to the ultimate Judge who gives me freedom which no man can take away," Miller said before the court. "I have sought to stay true to my faith and my conscience."

Prosecutors took issue with Miller and his beliefs, and accused him of "acting upon his religion."

"He sees Ms. Jenkins as a homosexual associated with the powers of darkness," attorney Christina Nolan asserted with scorn during the sentencing hearing. "He answers to a Court higher than this one … [and] blames the victim for his crime."

As previously reported, the situation began in 2000, when Lisa Miller, then involved in a homosexual relationship, joined in a civil union with lesbian Jenkins in the state of Vermont. Following an artificial insemination procedure from a male sperm donor, Miller gave birth to a daughter, named Isabella, in 2002.
You really do need to keep reading this one. The story goes on to say that the mother did let her child visit her former partner for awhile, but the child was traumatized by some inappropriate behavior by the partner. Also, the family court judge did order that the girl be taken away from her mother and that full custody be given to the former partner. But by that time, the mother and child were in hiding in Nicaragua, where they presumably remain.
Notice that the couple had been in a "civil union," not a same-sex marriage. And that the child had no genetic ties to the former partner. Nevertheless, the partner was going to be given full custody of the mother's child. I was going to say that the partner was treated like the child's father, but actually she was treated better than many biological fathers are in custody cases. The need to affirm homosexuality trumps every other legal and moral consideration.
This case goes far beyond wedding cakes and floral arrangements. The mother and child got away, so our legal system punished their pastor for driving them to Buffalo, putting him in prison for 27 months. (What other convicted felons serve their whole time?)
Can you count how many travesties of justice are in this case?
HT: Paul McCain
Illustration via Pixabay, CC0, Creative Commons