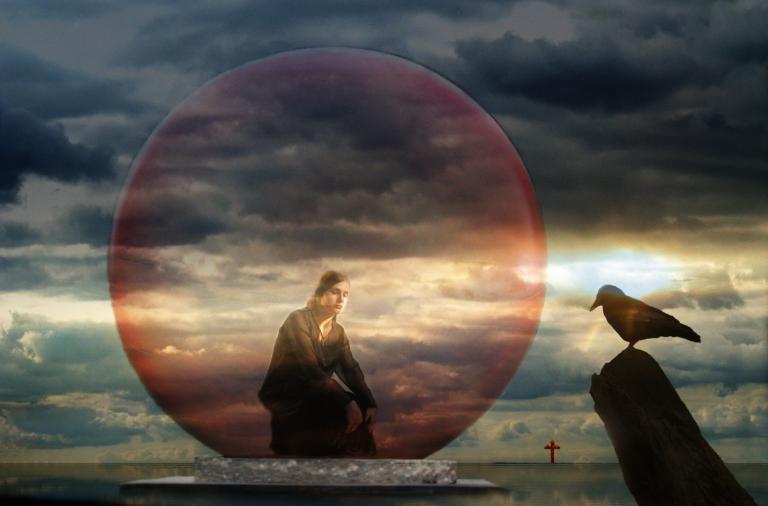 Of the 23% of Americans who are "nones," claiming no religious affiliation, a great many of them say that they are "spiritual, but not religious."  Indeed, they have many spiritual and even religious beliefs.  What they don't have is any kind of community, religious or otherwise.
So says philosophy professor Stephen Asma in an article  in the Los Angeles Times:
Contrary to the hopes of neo-Enlightenment thinkers like Steven Pinker, millennial nones are not abandoning organized religion to become secular, science-loving humanists. Rather, they are turning toward more individual forms of spiritualism, including yoga, meditation, healing stones, Wiccan spell casting and astrology.