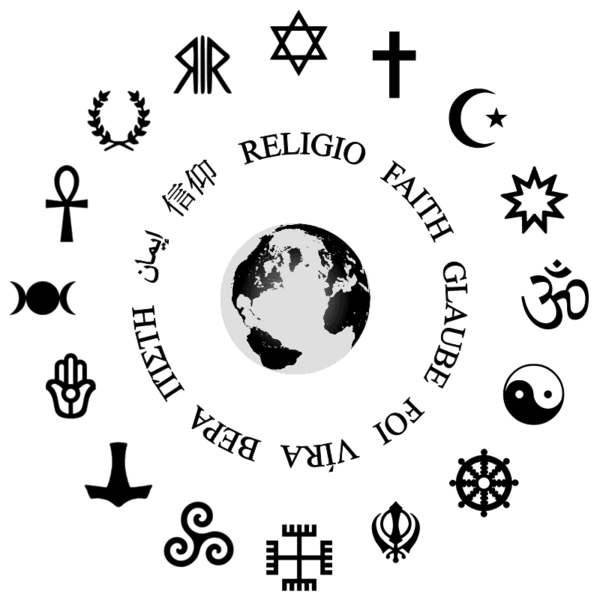 Australia is working through how to guarantee the freedom of religion in light of their new same-sex marriage law, approaching it from a slightly different perspective than the U.S.   Part of the difficulty is in defining religion.  That's not as easy as it might seem.
From Scott Kirkland, Research Fellow, University of Divinity [the umbrella institution for the nation's seminaries], Australia needs a better conversation about religious freedom:
Part of the reason we are having a conversation about religious freedom is because of the way we have defined religion. This has been discussed in the preliminary 2017 Interim Report: Legal Foundations of Religious Freedom in Australia. The definition proposes some belief in "a supernatural Being, Thing or Principle" and the manifestation of this in action described in canons of conduct.