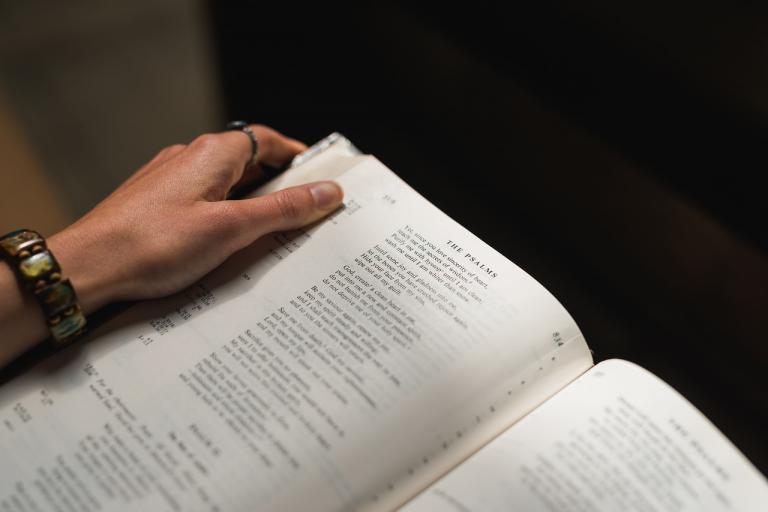 My post about the One Hour Bible, an edition of highlights designed to be read in 60 minutes, got me thinking:  How long does it take to read the whole Bible?
I stumbled upon these calculations posted on the website of the The Village of Euxton in Lancaster, England, which perhaps gave it a try:
It takes just 70 hours and 40 minutes to read the Bible through "at pulpit rate," and aloud!

It takes only 52 hours and 20 minutes to read the Old Testament, and just 18 hours and 20 minutes to read the New Testament.