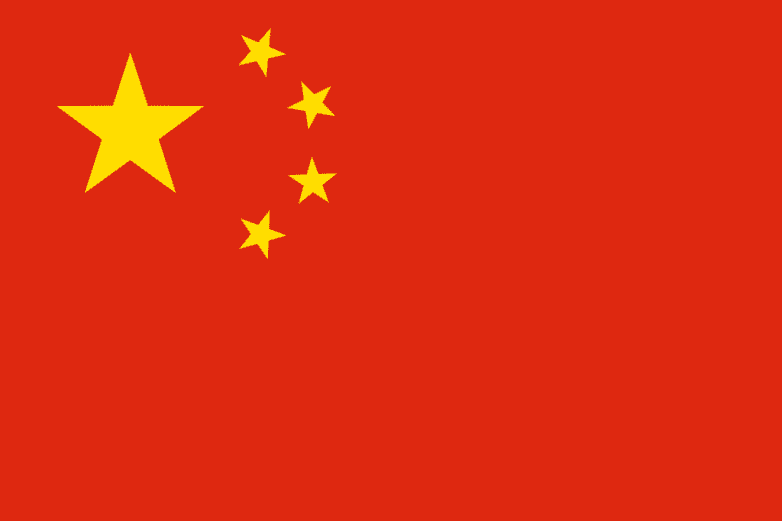 It's one thing for a government to ban religion and to persecute religion.  That's what the Soviet Union did.  China, though, is pursuing another approach to subjugate religion:  Have the government control the religion, forcing it to conform its teachings and practices according to what the government dictates.
China may have found a form of socialism that "works," incorporating certain free market principles, but the country is still communist in its authoritarian ideology and its commitment to atheism.
China is now requiring all churches and other buildings used for a religious purpose to fly the communist flag.  But that is just the beginning.