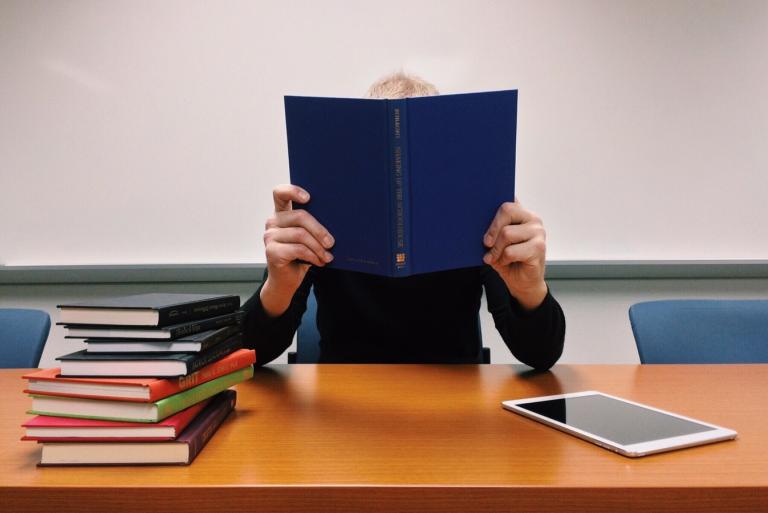 Summer vacation is over! Back to School! Good old golden rule days! For some families, Back to Home School! In honor of the new school year, I am posting some resources that you will find priceless, whether you are homeschooling, have kids in a Christian school, or a public school, or whether you working to educate yourself.
My daughter, Deaconness Mary Moerbe, has assembled a treasury of great material at her blog Meet, Write, and Salutary. Here is what she says about it:
I expect Lutherans to care about education. Not only because we believe in truth, wisdom, beauty, and the wonders of creation, but we also know that orthodoxy affects education. Education is far more—and distinct from—any particular methodology. Rather, it's that intimate fostering and exchange of God-given vocations!

So, whether you homeschool, supplement, or are personally involved in a school, here are Lutheran educational resources that can help serve you as you explore and delight in Lutheran education! A lot of good things are already out there, Lutheran and otherwise. These things will be primarily Lutheran-specific.
Click the link for each category, which will take you to a treasury of material, much of which is free.
Free academic curriculum for homeschoolers, sites for music and art education, religion and catechesis resources, classical education information, reading lists for literature, worship material, activity sheets, etc., etc.
Bible studies, devotions, books, worship resources (including a Christmas program), children's activities, music, etc., etc.
A long list of Lutheran authors in a wide range of genres (children's books, thrillers, mysteries, fantasies, romances, histories, poems, songs, theology, etc., etc.)
The classics–Dante, Donne, George Herbert, Hopkins, T. S. Eliot, etc.–with links to their works.
If you have other links and resources to add, Mary would be glad to add them. Contact her at her blog, which hosts an ongoing discussion of these topics, as well as reviews of current titles by Lutheran authors.
Photo via Pxhere, CC0, Public Domain