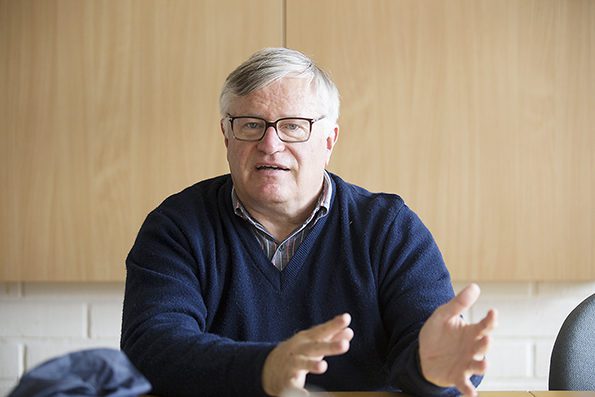 Google has some new algorithms, so Patheos told its writers to bolster the E.A.T. factor ("Expertise.Authoritativeness, and Trustworthiness") for our posts. One way to do that is to beef up our biographies on the "About" section of our blogs. So I swapped out my cursory couple of sentences about myself to a more detailed account that had been written for another purpose. If you're interested in knowing more about me–though I can't imagine why you would be–check out my new bio page.
Also, perhaps of greater interest, the Patheos tech people have revamped the page that gives my publications. Now there is an extensive description of each book (I think it's the editorial review on Amazon). Click the title and you go to the book's Amazon page, should you want to "look inside" or buy it. The page does this for the 26 books available from Amazon, which includes some–though not, I think, all–that are out of print. I'll bet even those of you who have been reading me for a long time will find titles that you didn't know about. Anyway, check out this blog's publications section.
Finally, while we're talking about the Cranach blog, you may have noticed that I have cut down from three posts a day to two posts a day, to, more recently, just one post a day. No, I don't have a progressively wasting disease. As I explained on this blog's Facebook page (take advantage of that, too!), I am working on a sequel to one of my most popular books: Postmodern Times: A Christian Guide to Contemporary Thought and Culture.
That was published back in 1994, and while it still holds up remarkably well, there have been some new developments since then. This new book, also to be published by Crossway, will be called Post-Christian Times: A New Christian Guide to Contemporary Thought and Culture. The manuscript is due on January 1, 2019, so I'm having to work hard to make the deadline.
That requires not spending quite as much time blogging as has been my custom. I'm devoting the weekends to writing blog posts, then timing them to pop up throughout the week. Usually that will be one per day. Sometimes, though, I might put up an extra one when something happens that I feel deserves your and my urgent attention. Doing the blog this way means that the items might not be quite as current or newsy as they used to be, so please bear with me.
Thanks for reading and supporting this blog! I've been doing this for a long time, by my calculations for about 15 years–first with World Magazine's blog, then on my own, and now with Patheos. Some of you have been with me for that whole time. I really appreciate that.
Enough about me. We will return to our regularly scheduled programming. . . .
Photo: Me in Finland