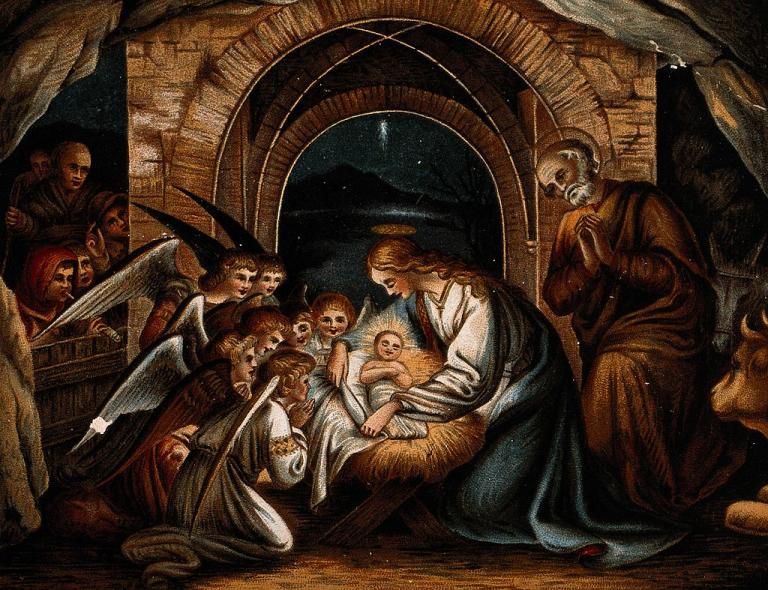 We hear Christmas songs during Advent, so here is an Advent Song for Christmas:  O Lord, How Shall I Meet You
by the unutterably great hymn writer Paul Gerhardt (1607-1676).   My Christmas gift to you!
I wasn't that familiar with this hymn, but our pastor started the practice of featuring a hymn, then having us sing it every Sunday for a number of successive weeks so that we make it our own.  We sang this one every Sunday in Advent, but it also works magnificently as a Christmas hymn.