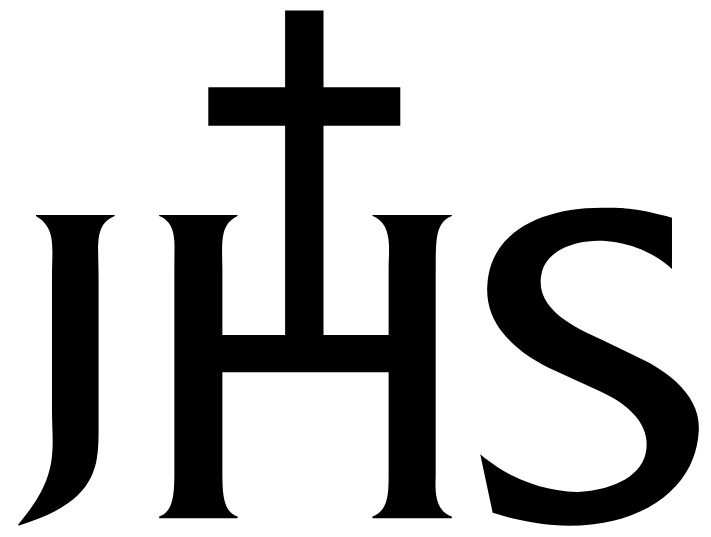 How felicitous it is that the secular holiday New Year's Day is also the day of the church year dedicated to the Name of Jesus!  Beginning the year in the name of Jesus is quite appropriate.
On the seventh day after His birth (hence, seven days after Christmas), the baby Jesus was circumcised–entering into the covenant of God's people, an action parallel in the church to infant baptism–whereupon He was officially given His name.
The angel was very specific when he told Mary what that name must be (Luke 1:31), and he told Joseph why:  "You shall call his name Jesus, for he will save his people from their sins" (Matthew 1:21).
The name "Jesus" means "God saves."  His very name is a confession of His deity and what He has accomplished for us.