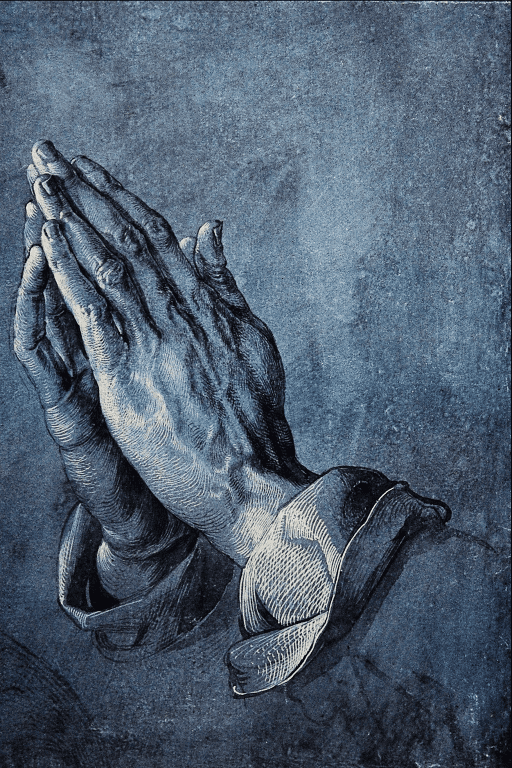 My daughter Mary Moerbe, at her blog Meet, Write, and Salutary, alerted me to a remarkable and potentially invaluable web resource: A Collection of Prayers: Christian Prayers, Ancient and Modern.
It's a collection of some 1200 prayers, from every century and a wide range of Christian traditions. They are all in the public domain. They are suitable for private devotion and for public worship. (Pastors busy preparing for all of the worship services you have to plan for Lent and Holy Week: You'll want to make use of this site!)
A project of Rev. Paul C. Stratman, of the Wisconsin Evangelical Lutheran Synod, the prayers, while wide-ranging, are vetted doctrinally. He comments:
The doctrinal standard for A Collection of Prayers is that of the confessions of the Evangelical Lutheran Church. Prayers are not confined to Lutheran sources, however. Some imprecision in doctrinal expression is allowed in some of the more poetic prayers as long as it does not obscure clear Scriptural teaching.
But this can be a service for non-Lutherans too, especially evangelicals who could benefit from medieval prayers, for example, without having to worry about imbibing Roman Catholic theology.
The prayers are updated into contemporary language in order to make them more usable for people today, but the original version is also given. Though the prayers are given in English, the original language is sometimes included. The source of each prayer is given, so that the collection can also have a scholarly use.
There is also a process for submitting your own prayers or other prayers that you think should be included.
The prayers may be accessed according to the era, the topic, the season of the church year, the liturgical function, and author or source. See for yourself. The links copied here from the site's various indexes should work, so you can play around with it:
Prayers by Era:
Prayers by Content:
(Bold Items are tags, italic items are searches)
care, Celtic Prayer, children, Christian Prayer, Christian Rites, church, comfort, Communion, Confessions, Confessions and Absolutions, Cross, Commendation of the Dying
Prayers by Seasons of the Church Year:
Rites / Liturgies and Elements of Worship
Prayers by Source or Author
(not all sources or authors are listed in this index):
Bookmark this site! Use it to enrich your prayer life!
HT: Mary Moerbe, and read her discussion of the site.
Illustration: Albrecht Dürer, "Praying Hands" (1508) [Public domain] via Wikimedia Commons