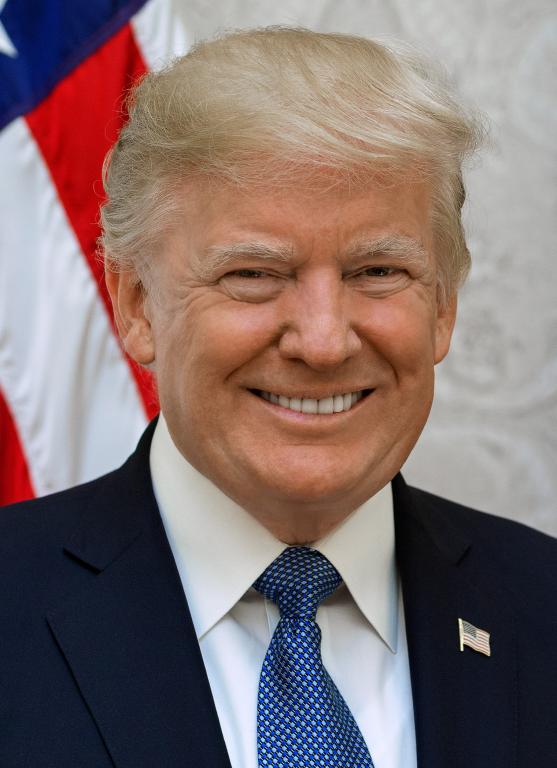 Special Counsel Robert Mueller's investigation of whether or not President Trump colluded with the Russians to get elected and obstructed justice to cover it up has hung over the Trump presidency for most of his two years in office.  Now Mueller has turned in his findings.  And they are good news for the president.
The summary released by Attorney General William Barr quotes the report:  "[T]he investigation did not establish that members of the Trump Campaign conspired or coordinated with the Russian government in its election interference activities."
Russia did attempt to influence the elections, as reflected in indictments that have already been released.  But President Trump and his campaign were not knowingly involved.