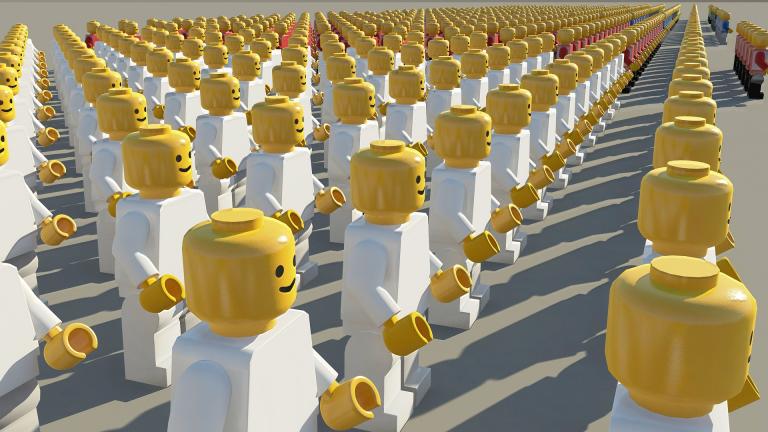 Whom you wish to hurt, you first must dehumanize.
Thinking of some people as less human than you are, making you incapable of feeling empathy for them and treating them with compassion, is an ethical fault with wide implications.
Notice how defenders of abortion dehumanize the child in the womb by thinking of him or her as mere "fetal tissue" or "an unwanted pregnancy."  Terrorists often cover the face of their hostages, making them easier to kill.  Dehumanizing entire groups of people gives us racism and every other kind of bigotry.
Dehumanizing Muslims led to the attack on the New Zealand mosque.  Dehumanizing Jews led to the California synagogue shootings.  Dehumanizing Christians gave us the Sri Lanka church bombings.