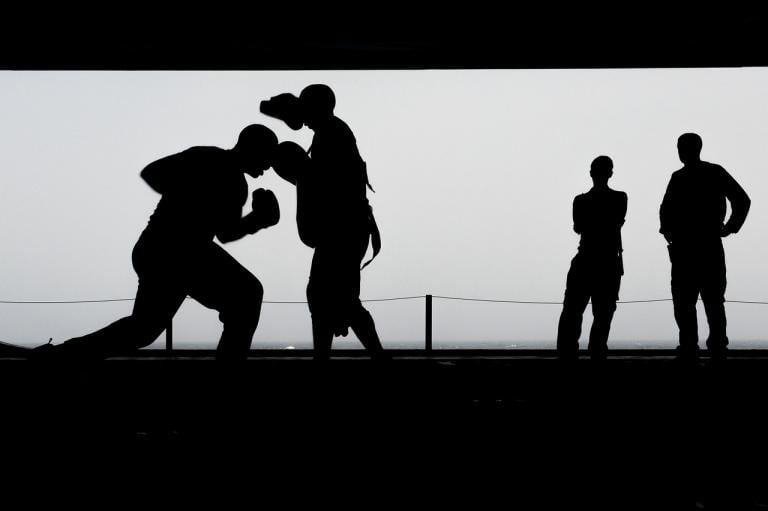 Tonight and tomorrow night the Democratic candidates for president will have their second debate, to be televised on CNN at 8:00 p.m. ET.  The 20 hopefuls will be divided into two groups, with 10 debating on Tuesday night and the other 10 debating on Wednesday night.  As it happens, this will produce some especially significant matchups.  I invite you to discuss the debates here–before, during, and after–at this blog.
The 10 primary candidates on stage tonight, according to a random draw, are as follows:
Marianne Williamson
John Delaney
John Hickenlooper
Tim Ryan
Steve Bullock
Amy Klobuchar
Beto O'Rourke
Pete Buttigieg
Elizabeth Warren
Bernie Sanders
Notice what we have here:  Bernie Sanders vs. Elizabeth Warren, competing for the party's most left-leaning voters.  How will this play out?  Will it be a battle between Sanders' Democratic Socialism, based in economics and class struggle, and the new "identity politics" focused on race and gender?  (My sense is that Warren can appeal to both of those ideologies.)
We also have Pete Buttiegieg and Beto O'Rourke, competing for second tier status, or perhaps auditioning for the Vice Presidency.
All of the others will be desperately trying to get attention.  The standards for inclusion tighten for the third debate, requiring greater levels of support to get invited to participate.  So this may be the last chance for some of these candidates to make a splash.  It will be interesting to see what lengths they will go to.  I will be curious to see how New-Age-guru Marianne Williamson applies her mantra of cosmic oneness and creates her own reality in this context of  dog-eat-dog political competition.
Again, come to this post to discuss the debates.  Feel free to live-blog the proceedings with your comments as the event unfolds.  (I may or may not be doing that myself.  I'm not sure if I will be able to watch the debate tonight, but I might.  If not, I'd be interested in your take on the proceedings.)  Afterwards and the next day, come to this post to talk about how the candidates did and what the debate tells us about the coming election.
On Wednesday, the next night of the debate, I'll put put up a similar post to this one, toward the same purpose.  That one will feature a matchup between the favored Joe Biden and challenger Kamala Harris, who knocked him on his heels last time and made herself a contender.  (Note all the boxing metaphors I am using.)
UPDATE:  I've got some time after all, so I'm sitting in front of the TV, ready to live-blog the debate!  Please watch it with me and chip in with commentary of your own.  I have no dog in this fight, so I will approach it as a sporting event, as well as a herald of what will come.