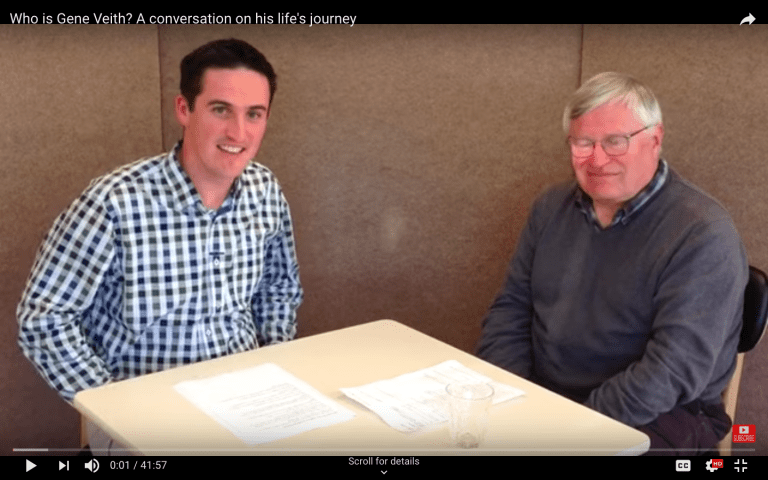 When we were in Australia earlier this summer, I did a couple of interviews for Kairos, the video channel of Josh Pfeiffer, one of the pastors of Bethlehem Lutheran Church in Adelaide.
In one of them, I was uncharacteristically personal, telling about my spiritual journey from Mainline liberal Protestantism to "mere Christianity" to evangelicalism to a flirtation with Calvinism to confessional Lutheranism.
I refer to these things only broadly in my writings, but the details are not generally known. Though I hate to talk about myself–and hate even more watching myself and listening to myself–I have been urged to alert my readers to this video.
So here it is: