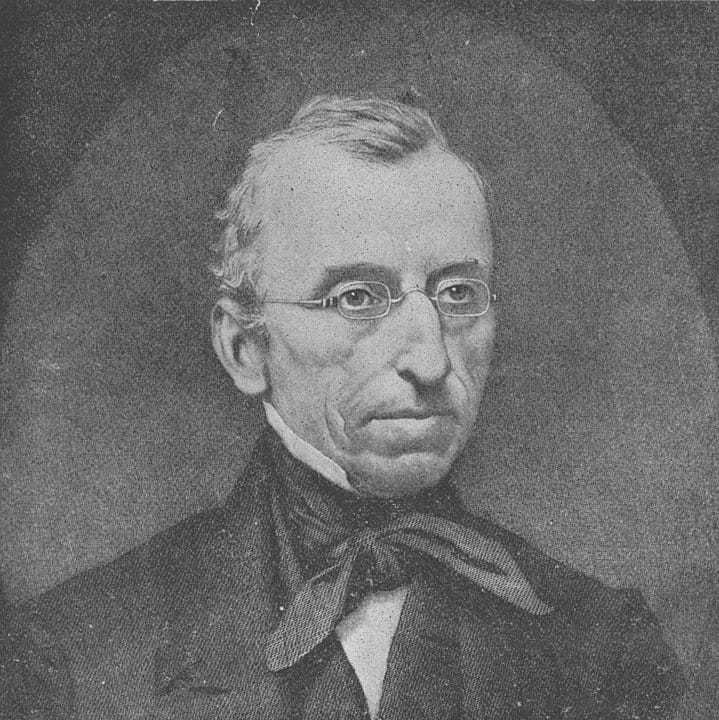 My old collaborator Chris Stamper sent me this prayer in the Lutheran Prayer Book of 1860 by Benjamin Kurtz:
IN TIME OF PESTILENCE.

O Lord God, the giver of our health, it is only of thy mercy that we have so much health continued after the manner in which we have lived. And oh how just were it with thee utterly to take away that health from us which we have so greatly abused, to a forgetfulness of thee and wantonness against thee!

How justly mightest thou smite us with sharp and noisome diseases, which our nature most abhorreth; to hurry us out of the land of the living, and put a sorrowful end to our wretched days! But, O thou Hope of Israel, the Savior thereof in time of trouble, regard not our ill-deserts; but remember thy own tender mercies and gracious promises; and take pity on us, and turn away this plague from us.

Put a stop to the raging pestilence, and say to the destroying angel, "It is enough;" that we may not be afraid of the terror by night, nor for the arrow that flies by day; nor for the pestilence that walketh in darkness, nor for the destruction that wasteth at noonday: but, with calmness in our minds and gladness in our hearts, may serve thee faithfully and cheerfully all our days, and devote our spared lives, which we have begged at thy hands, and our health and every mercy, to thy honor and glory, through the strength and the righteousness of thy dear Son, our most compassionate and prevailing Mediator, Jesus Christ. Amen.
OK, I see that Kurtz, one of the founders of the General Synod in Pennsylvania, was a collaborator with Samuel Schmucker, who wanted to disregard the Lutheran Confessions to be like the rest of American Christianity (which would become a common temptation, with both the pull to be like mainline Protestantism and then the pull to be like generic evangelicalism). The Lutheran Church Missouri Synod of his time called him an "apostate." So I'm not recommending him, as such. But he was considered "one of the most eloquent men of his time" and you can see that in his prayers. He also collected a number of these prayers from other sources.
My fellow Patheos Lutheran blogger Jordan Cooper at Just and Sinner has reissued Kurtz's Lutheran Prayer Book as part of his Devotional Classics series. Rev. Cooper says, "Despite Kurtz's own views, which were sometimes less than Confessionally Lutheran, this handbook of prayer remains a beneficial resource for Christ's church."
UPDATE: Kurtz does not seem to be the author of this prayer. Again, Kurtz compiled these prayers from various sources. I have found it in a similar collection put together by Albert Barnes in 1833.
At any rate, you have to love the intensity and self-abnegation of this prayer "In Time of Pestilence."
By the way, the book that I wrote with Chris. Christians in a .Com Age, was one of the first Christian books to look seriously at the emergence of computer technology and the information age. Yes, it's dated by now, but some of it holds up well and some of our predictions have become reality.
HT: Chris Stamper
Image: Benjamin Kurtz by Missionary Institute of the Evangelical Lutheran Church(Life time: 1865) – Original publication: Selinsgrove, Pennsylvania. Immediate source: http://www.accesspadr.org/cdm4/item_viewer.php?CISOROOT=/asvbw150&CISOPTR=2&CISOBOX=1&REC=2, Public Domain, https://commons.wikimedia.org/w/index.php?curid=25481496 via Wikimedia Commons