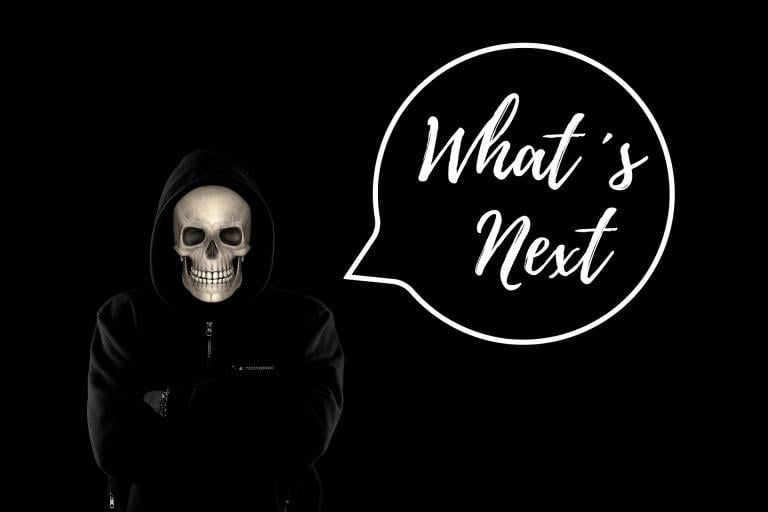 Over the next two weeks, the death from the coronavirus will start to soar, ultimately killing between 100,000 and 240,000 Americans. So said President Trump and his COVID-19 task force.
From the Associated Press:
President Donald Trump on Tuesday warned Americans to brace for a "hell of a bad two weeks" ahead as the White House projected there could be 100,000 to 240,000 deaths in the U.S. from the coronavirus pandemic even if current social distancing guidelines are maintained. . . .

Trump called it "a matter of life and death" for Americans to heed his administration's guidelines and predicted the country would soon see a "light at the end of the tunnel" in a pandemic that has killed more than 3,500 Americans and infected 170,000 more.

"I want every American to be prepared for the hard days that lie ahead," Trump said.

"This is going to be one of the roughest two or three weeks we've ever had in our country," Trump added. "We're going to lose thousands of people."
To put these numbers into perspective, 291,000 Americans died in World War II.
Some of us have been skeptical that the coronavirus is as bad as it's been hyped up to be. But in the next two weeks, we should start to see, one way or the other.
President Trump had been skeptical too at first, but since then has responded forcefully. We'll talk about the attempt to bail out the entire economy and to pick up the payroll for much of the country's labor force in a future post. (Trump supporters who defended his skepticism, do you now agree with the president that this epidemic is serious?)
Earlier reports said that the epidemic would peak in April, though of course it would go on after that. But these estimates of actual deaths are specific and tangible. That many deaths would mean well over 20,000,000 infections.
As of this writing, on April 1, just under 189,000 cases have been confirmed so far, with some 4,000 deaths. So the projections would mean that the death count will be 25 to 60 times as great as it is now.
Another scientific source, the Institute for Health Metrics and Evaluation, is more optimistic, but it predicts 93,765 deaths by August 4, after which date the epidemic will essentially be over. But the Institute is predicting that on April 16–two weeks from now–we will have 2,607 deaths per day.
If such projections hold up and we see an explosion of deaths in April, we are in more trouble than many of us realize. If not, that would mean that the experts have been wrong and that we could probably return to normal fairly soon after that.
But we will soon know, starting in the next fourteen days.
Image by Gerd Altmann from Pixabay