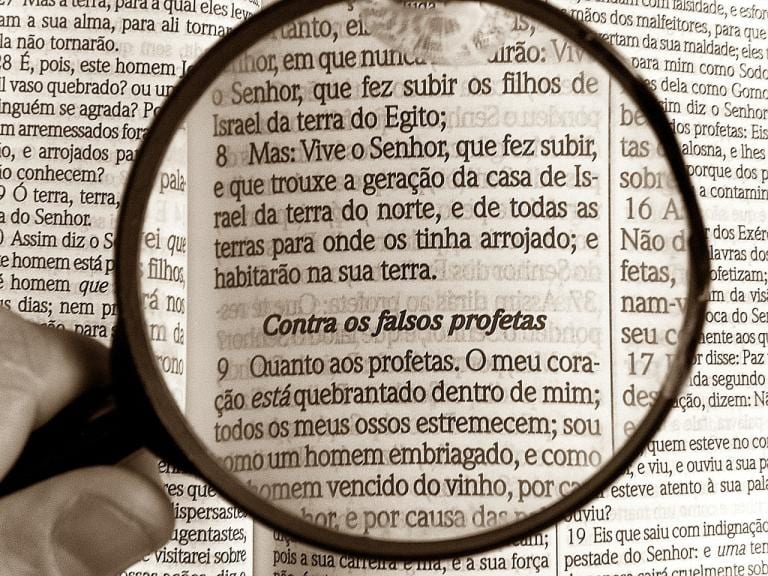 Not only do theologians have doctrinal differences.  They also have differences about what doctrine even is.  This is why liberal theologians can sound orthodox without being so and why ecumenical dialogues can find agreement where none exists.
This is something I learned from Jack D. Kilcrease's book The Doctrine of Atonement from Luther to Forde, which I blogged about last week in my post Recovering the Atonement.
With the help of George Lindbeck's The Nature of Doctrine, Kilcrease cites the traditional understanding of doctrine as being cognitive or propositional.  That is, religious doctrines refer to realities outside themselves, to objective truths.  The Doctrine of the Trinity asserts that there really is a God who is a Unity of three distinct Persons.  This and other doctrines are either true or false.