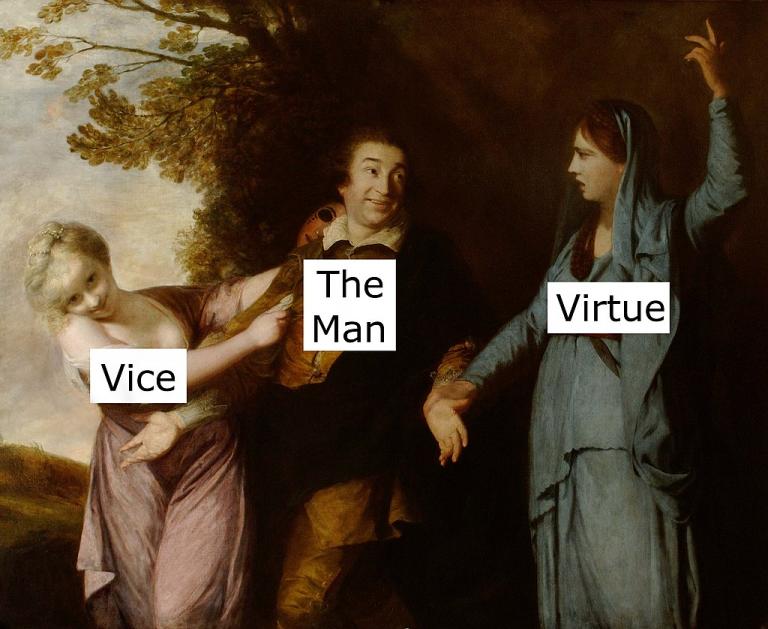 A "value" is something that someone treasures or considers to be important.  "Virtue" comes from a word meaning strength or power.
A moral value refers to an ethical principle that we especially desire or appreciate.  A moral virtue refers to the strength of character or the power to follow an ethical principle.
There are also other kinds of virtue, including for intellectual attainments and for sports.