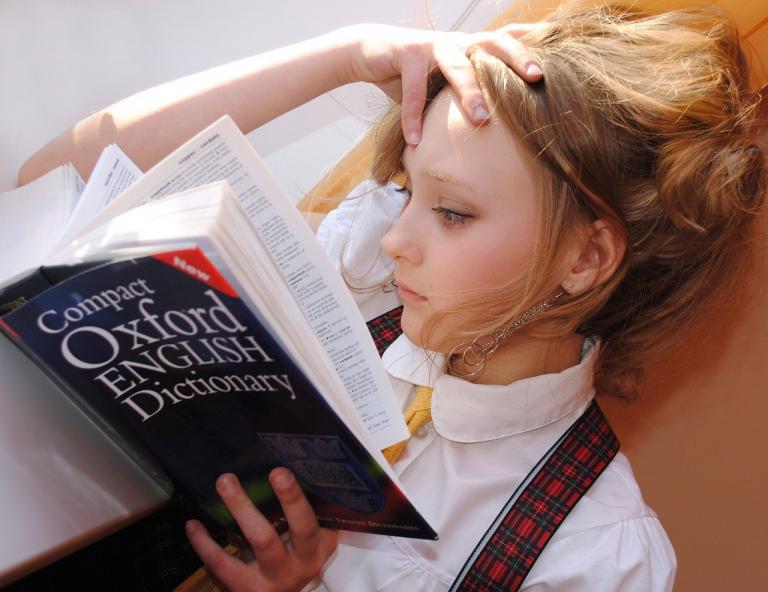 There is now research that demonstrates the superiority of Classical Christian Education by almost every standard–academically, socially, spiritually, psychologically–to the alternatives.
The University of Notre Dame sociology department was commissioned by the Association of Classical Christian Schools (ACCS) to do research on their effectiveness.  Notre Dame researchers, incorporating data from the larger Cardus Educational Survey, studied thousands of alumni aged 24-42.
They had been educated in six categories of schools:  public, secular private, Catholic, evangelical Christian, religious homeschool, and ACCS (classical Christian).