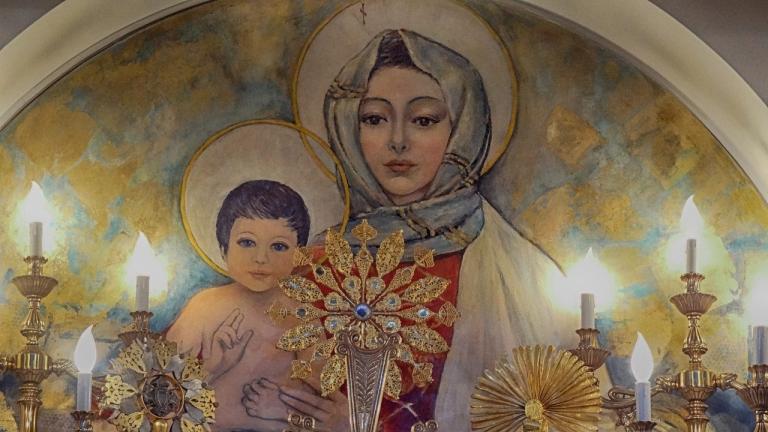 Why did God name His Son "Jesus"?
David Mathis has written a wonderful meditation on that question entitled "The Name God Gave His Son."  He found that the very name of Jesus is, in effect (my words) a creed, a confession of who Jesus is and what He has accomplished for us.
The name we transliterate as "Jesus" is, in Hebrew, "Yeshua."  This is the same name that we transliterate in the Old Testament as "Joshua."  Moses led the people through the wilderness, but he could not bring them into the Promised Land.  That task is reserved for Joshua.  I can't help but notice the symbolism:  Moses (the Law) is unable to bring us to Heaven.  For that we need Yeshua (the Gospel).