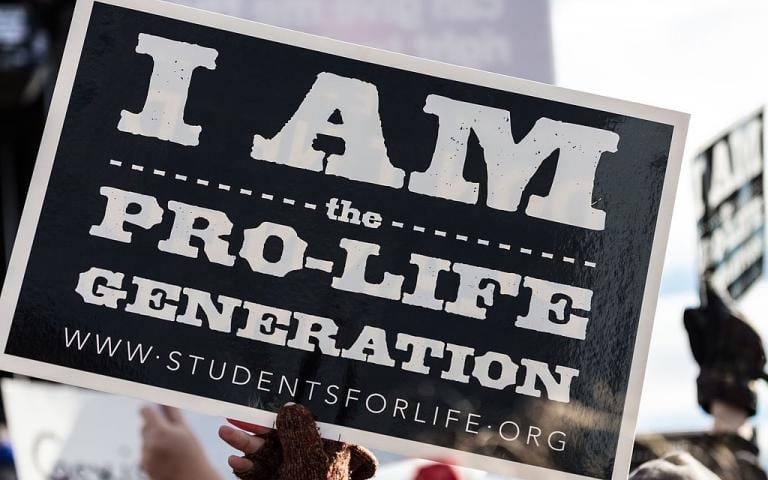 What should the pro-life movement do, now that the federal government is in the hands of abortion advocates?
David French offers a useful distinction in his essay How to Be Pro-Life in Joe Biden's America, with the deck "The most effective avenues to preserve life still remain."
He says that pro-lifers have been fighting abortion from the supply side.  That is, trying to limit the availability of abortion.  Roe v. Wade created a supply of abortion, which pro-lifers have been trying to chip away at through state laws, regulations, and legal actions against abortion providers.  That effort has had some successes under the Trump administration, though now many of them are likely to be reversed under the Biden administration, which is promising to increase the availability of abortion.