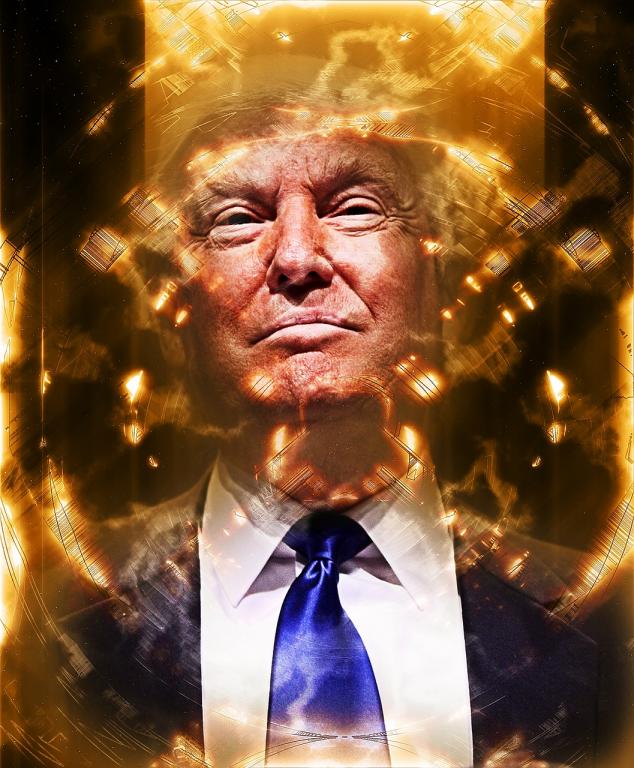 Yesterday we tried to think through just why Evangelicals, who only recently held a prominent position in American culture, have become what James Davison Hunter calls "the cultural other," viewed by a large number of Americans as being so different, so far beyond the pale of social acceptability, that they cannot be empathized with.
We discussed how Jesus said that Christians should expect to receive hatred when they follow Him, though there is also hatred Christians receive when they fail to follow Jesus and violate their own beliefs.
Then we came around to politics. The immediate reason for the backlash against Evangelicals is that they have been the most reliable supporters of Donald Trump.  The Social Elite cannot stand Trump, and so they cannot stand–or understand–those who support him, particularly Evangelicals.