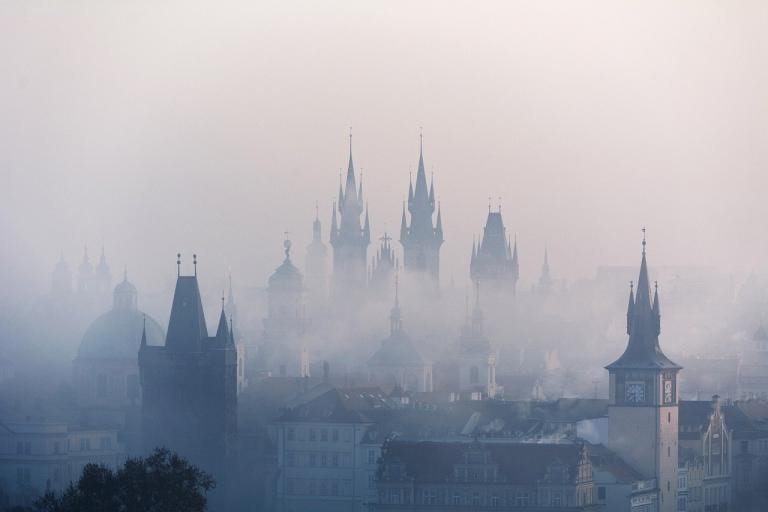 So what can be done about the anti-Evangelical backlash that we have been discussing this week?
First of all, we should remember that the Church is always in need of Reformation.  Our Reformed friends have a slogan to that effect, Ecclesia semper reformanda est, and in this they are not wrong.  Certainly our historical moment, like the Middle Ages, is in need of a Reformation, not unlike the previous one.
The worldliness, doctrinal confusion, moral failures, and superficiality of so much of American Christianity call for a rediscovery of the Gospel, not just as a formula in time of conversion, but as a lifelong, fruit-bearing faith in Christ and His Cross, nourished by continual repentance and forgiveness.