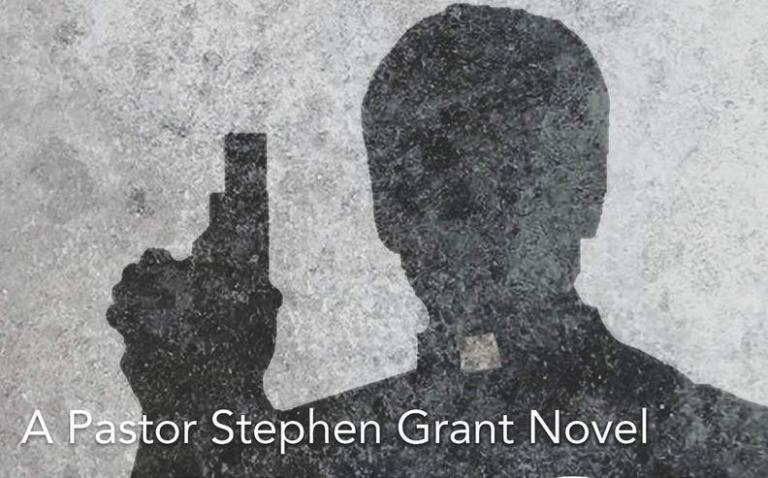 Yesterday, I posted about James Bond.
Now, imagine that James Bond, the dashing spy with a license to kill who keeps saving the world, decides to become a pastor.  A Missouri Synod Lutheran pastor, no less.
That mashup is basically the premise of the Pastor Stephen Grant novels by Ray Keating.
Grant is a former swashbuckling CIA agent who finds himself called to the ministry.  He has a small parish with the usual pastoral concerns.  But he keeps being drawn back to his own life and to his particular skills.  A church-shooter, terrorists, organized crime, and vast global conspiracies involving religion force him to draw on both of his vocations.  Pastor Grant extends pastoral care to people he encounters–explaining the gospel, offering marriage counseling, and bringing God into the conversations–though he also dispatches bad guys with his gun.  Talk about Law and Gospel.