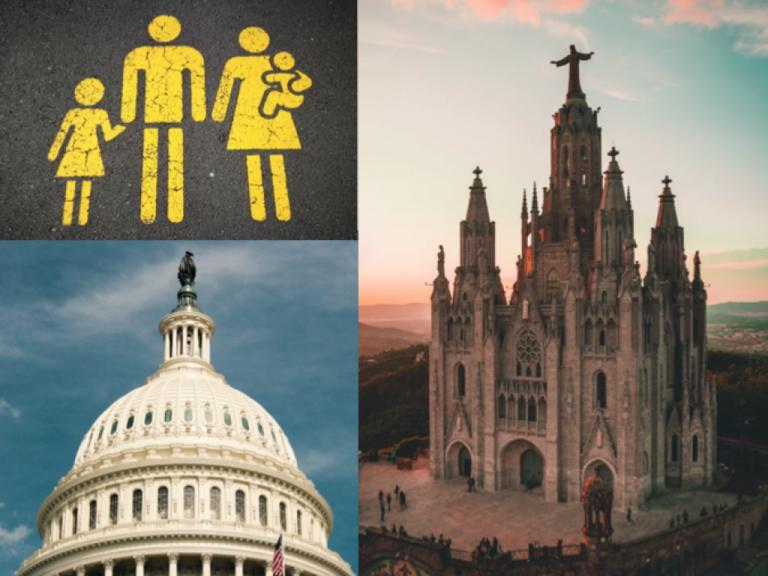 When we think of Luther's thought as it relates to culture and our life in the world, what comes to mind are his doctrines of vocation and of the Two Kingdoms.  But there is a third teaching that is critical in its own terms and in helping us apply the other two:  The Doctrine of the Three Estates.
I came across a quite brilliant article on the subject by Dr. Michael Laffin from the University of Aberdeen.  He is the author of a book I now want to read entitled The Promise of Martin Luther's Political Theology: Freeing Luther from the Modern Political Narrative.
This article was published in the journal Ad Fontes, a publication of the Davenant Institute, a study center that happened to have had me as a speaker last week.