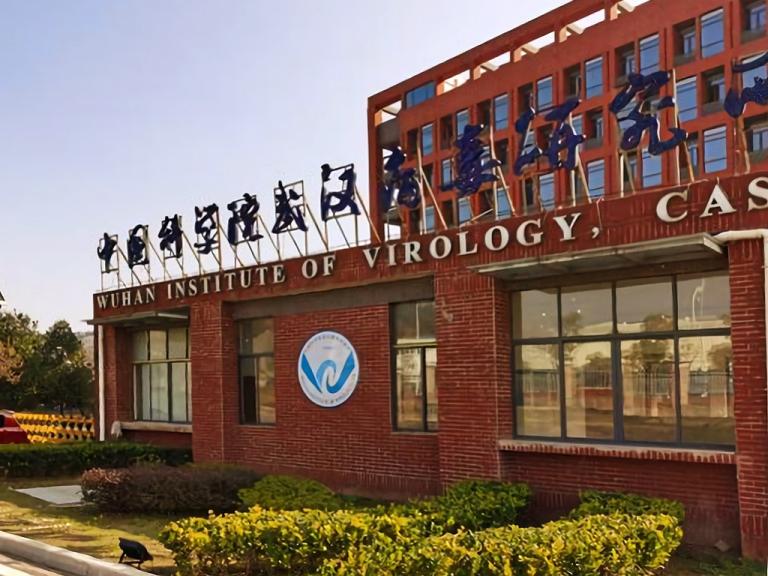 We are told to trust science, follow the science, and make decisions according to science.  And, for the most part, we do, as the prestige and authority of science today is paramount.  But what if science caused the COVID-19 pandemic?
That conclusion–once suppressed by our scientific establishment–has emerged as a strong possibility, even likelihood.
COVID first broke out in Wuhan, China, which happens to be the site of the Wuhan Institute of Virology, which was conducting research on coronaviruses.