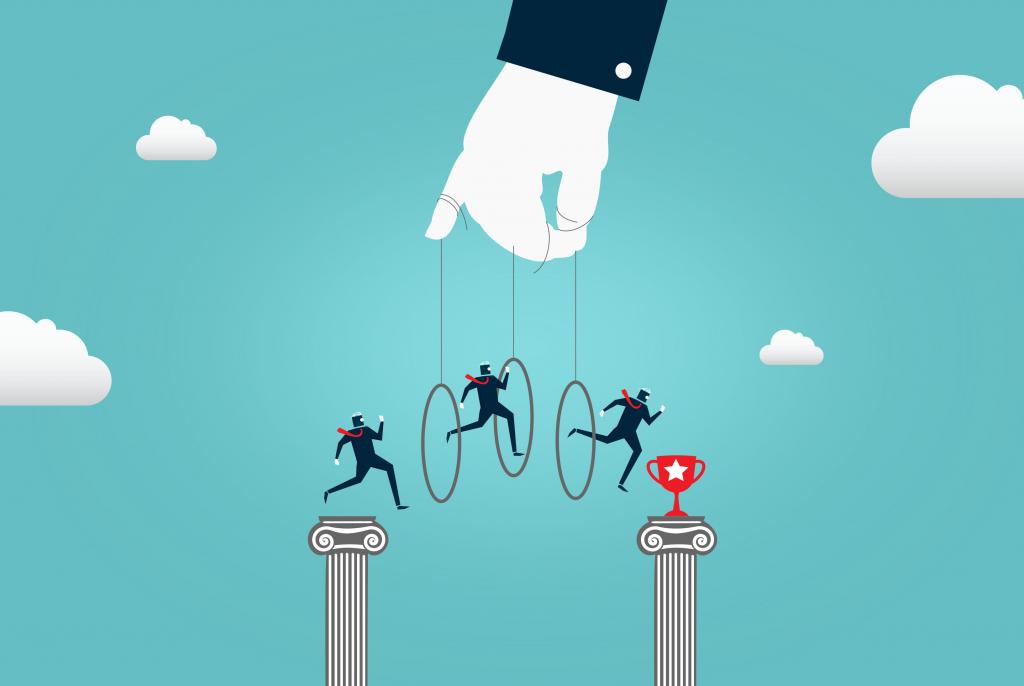 In an article on a broader topic (which we'll get to later), Christopher Bedford cites what some experts in our ruling class are proposing to solve America's problems.
In The New York Times last week, Ezra Klein hosted a round table with several thinkers about what is to be done. Sci-fi novelist Kim Stanley Robinson said the oil industry will have to be abolished totally and completely. Scientist Saul Griffith said that our notions of property and ownership will have to die to save the planet. Democracy itself might have to go.

In a 2019 essay for Foreign Policy, Cambridge University professor David Runciman said, "Democracy is the planet's biggest enemy," and suggested that an authoritarian Chinese one-party system might be the only one capable of tackling climate change. The New York Times' Tom Friedman has pondered much the same: A one-party system with people like Friedman and Runciman in charge.