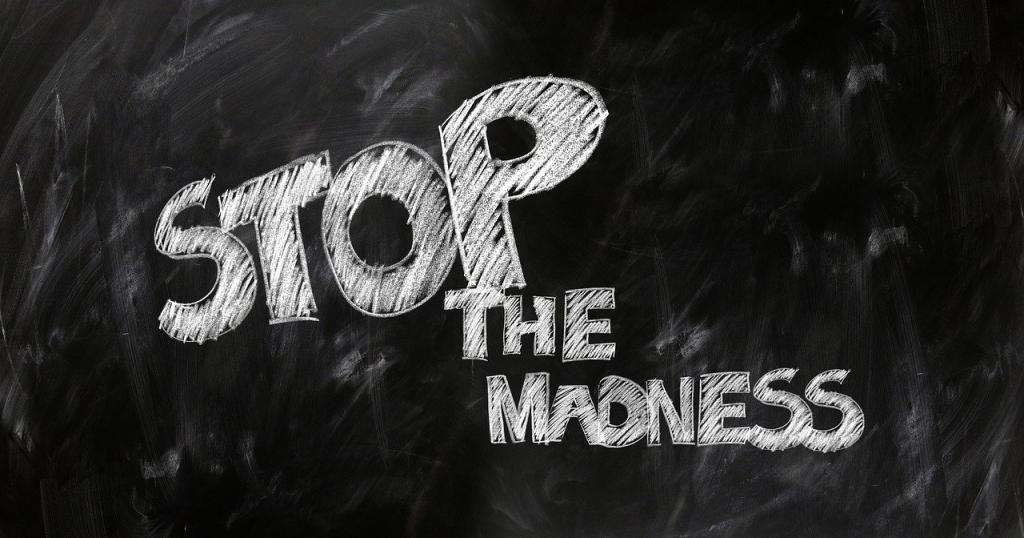 Does it seem like the world has gone mad?
One symptom of madness is being disconnected to reality.  That can describe the whole mindset of postmodernism, which teaches that truth is a construction, not a discovery; a function of the will, not the intellect; a matter of political power, not rational inquiry.
Bari Weiss is a former writer and editor for the New York Times who was hounded from her job for refusing to conform to the canons of political correctness and the leftwing culture of the newsroom.
In a hostile interview on CNN, Weiss summarized her sense that the world has gone mad: