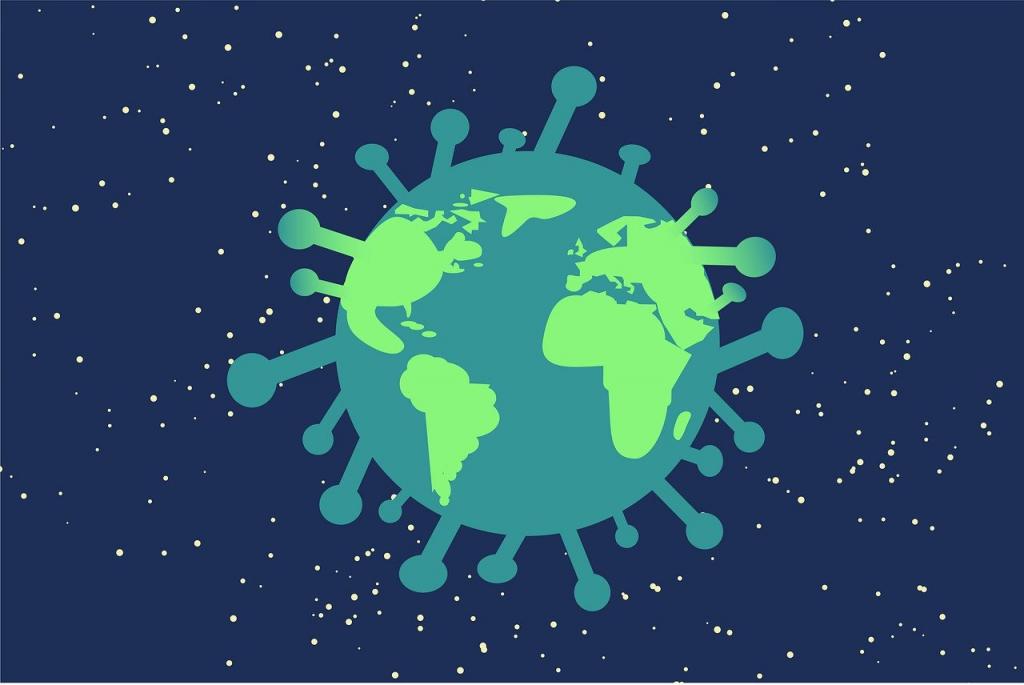 Yesterday we discussed how the Black Plague of the 14th century contributed to the rise of economic and political freedom.  Today I want to discuss how the COVID pandemic is contributing to the loss of economic and political freedom.
Again, the Black Death led to a massive labor shortage, which drove up the economic power of individual workers, and to the decimation of the feudal elite, which led to the decentralization of power, with peasants and city-dwellers electing their own leaders.
COVID, which is far less fatal, has also led to a labor shortage and to the consequent rise of wages.  But notice the difference.  The labor shortage this time is caused not by the death of millions but by people leaving the workforce, either voluntarily or because of government-imposed lockdowns.  We now face the additional prospect of the labor shortage getting even worse because of vaccine mandates, either from governments or from private companies, as large numbers of workers in key sectors are vowing to quit their jobs rather than get vaccinated.