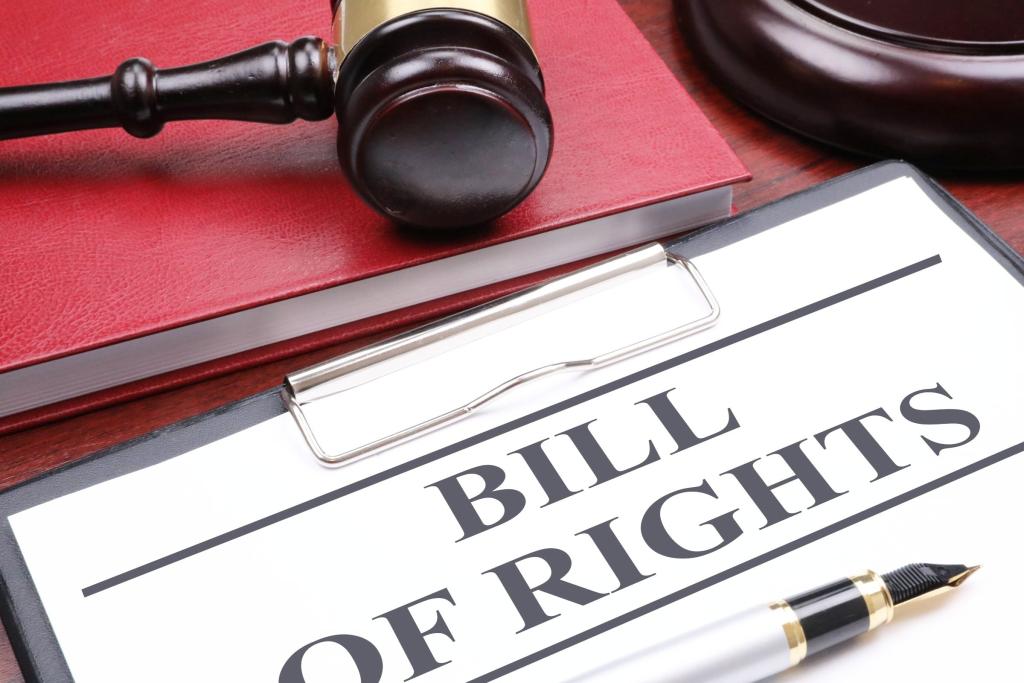 One of the predictions I was going to make for 2022 was that, given various frustrations from both the left and the right about liberal democracy and the progressives' discrediting of the American Founders, we would start to see proposals to completely rewrite the Constitution or to replace it completely.
Well, this has already happened in 2021.  See my July post Proposing a New Constitution.  And the new ideas and the proposals keep coming.
As part of a series from the Boston Globe entitled Editing the Constitution containing many other suggested changes, Mary Anne Franks, law professor at the University of Miami, is proposing a rewrite of the first and second amendments to the Bill of Rights.  In her article entitled Redo the First Two Amendments, she says that since speech and guns are such contentious issues today, we need to "edit' the Constitution so as to make the current guarantees less individualistic and less flawed in their conceptualization of what rights are.