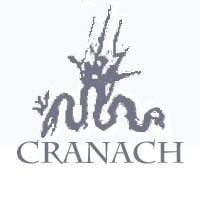 I'm back from Queensland, a wonderful part of Australia where I learned and experienced many remarkable things, some of which I'll be telling you about.  I hope my break from the blog made you feel that "absence makes the heart grow fonder," as opposed to getting you out of the habit of reading it.
As it happened, during the week off, Patheos decided to pull the trigger on a development that has been in the works for months.  Let me explain. . .
I have been blogging for some 20 years—first with a multi-author blog for World Magazine, then with a blog of my own under World's umbrella, then with my own website, and then for Patheos.  Some of you have been with me the whole time, with others reading my blog for quite a while.