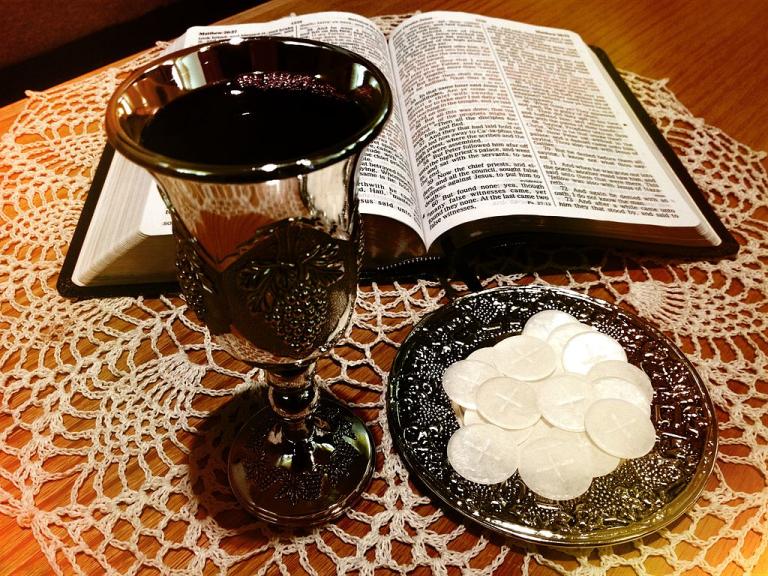 Today is Maundy Thursday, when Jesus instituted the sacrament of Holy Communion.  Tragically, that has become a contentious issue.  Many Christians cannot get their heads around the possibility that Christ is actually present in His Supper.
And yet, Christians acknowledge Christ's presence, which is a common theme in the New Testament, in other contexts.
Jesus promises His presence with Christians when they worship.  "For where two or three are gathered in my name, there am I among them" (Matthew 18:20).  I have never heard anyone argue that Jesus is just speaking symbolically.  Surely, when Christians gather together, He is actually present.