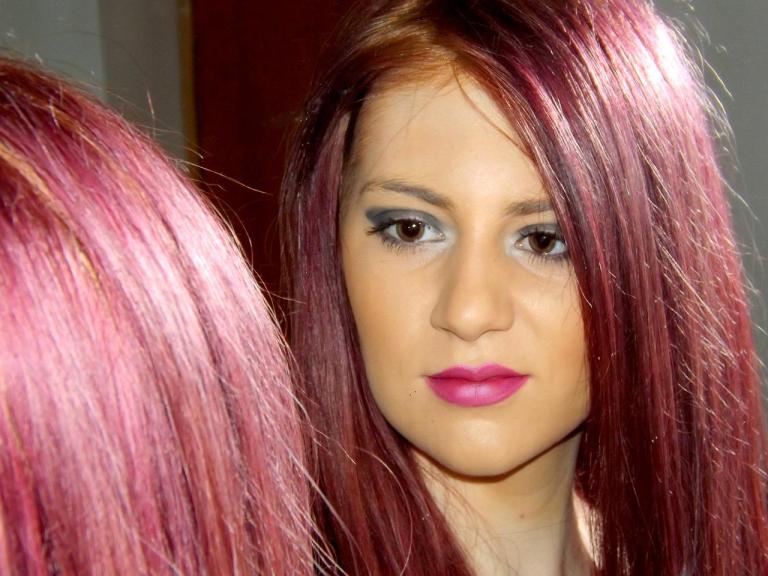 When you look in a mirror, you see an image of yourself.  But you don't really look like that.  The image is reversed.  (If you hold up your right hand, the mirrored version will be holding up your left hand.)   Or, from the other perspective, even though the two images are opposed to each other, they look the same.
One lesson from that is that the one person we can't see is ourselves. (OK, we can look at photographs or a screen shot of ourselves and get a true image, but the paradox remains.)  Another lesson is that seeming opposites can sometimes look the same.
For example, as has long been observed, Fascists and Communists are mirror images of each other.  They present themselves as holding opposite ideologies, but they are both totalitarian, collectivist, and freedom-denying.  It has been said that fundamentalists and atheists are opposites, but they are both dogmatic, obsessed with God, and eager to proselytize (complete with a personal testimony of their conversion or deconversion).