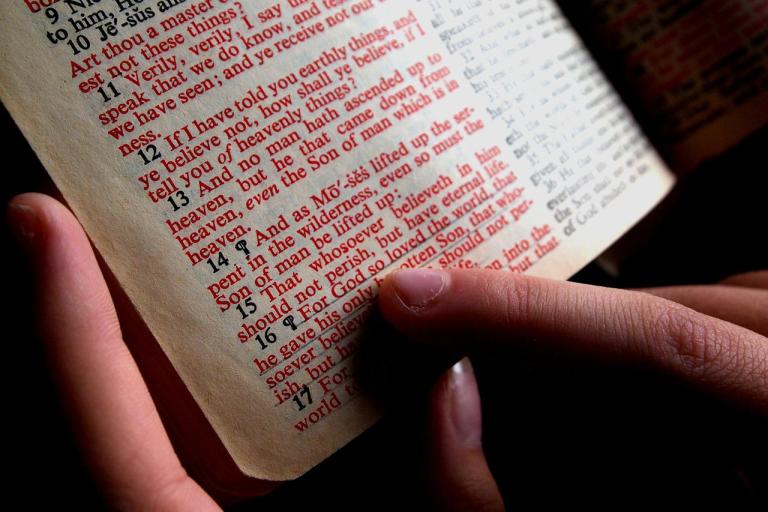 In 2021, about 50% of Americans said that they read the Bible at least three or four times during the year.  That percentage has held steady ever since 2011.  But that number dropped by 11% in the 2022 survey, which found that only 39% of Americans reported reading the Bible.  In 2019, 14% of Americans read the Bible every day.  In 2022, that percentage has dropped to 10%.
This is not just a matter of secularization.  Sales of Bibles have actually increased.  People still say that they believe in the Bible.  They just aren't reading it as much.
In fact, the "most engaged" Bible readers–those who read it often, feel connected to God to God when they read it, and consult it for day-to-day decisions–also read the Bible less.