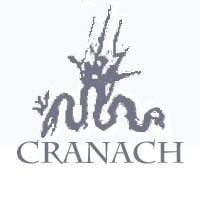 Some of you have reported problems with subscribing to this blog.  I greatly appreciate those of you who complained that you want to subscribe but couldn't, even though you could have stayed quiet to continue getting it for free!
Anyway, the tech people at Patheos and Admiral (the company that administers the subscriptions) think they have fixed the problems.  If they haven't or if you encounter new ones, please say so in the comments to this post.  (It would help if you would mention the browser you are using, any extensions you have running, or any other clues.)
If you click "read more" on any post on the home page, you should get a pop-up asking you to subscribe.  (You'll need to disable temporarily any pop-up blockers, of course, to get that.)
But there is also now a link where you can subscribe directly.  Click here to do that.
Glitches may still remain.  Please report these and keep up your patience.
This particular post is a "free" one, which it of course needs to be, otherwise people who can't subscribe couldn't read it.  But I've worked hard on a special Good Friday post, which will also be free.  Because of its evangelistic potential, I hope that it gets shared far and wide.
On the following Friday, April 22, which will be after we get back home from Australia, I plan to start the special subscriber features that I have in mind.
So, thanks for joining, and I'll be working extra hard to give you your money's worth!