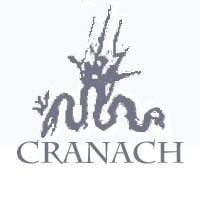 Simon Khorolskiy is a Russian-American evangelical who lives in Washington State and makes music available only on the internet "for the glory of God."  My daughter Mary Moerbe put me onto this haunting video:
I wanted you to hear it.
Which leads to this weekend's topic. . . .
The old days of "top-40" music are over, as music has acquired so many niches and exists in so many categories that it's hard to know what is out there today.
What new music have you discovered –from any genre–that you think the rest of us Cranach types might enjoy?