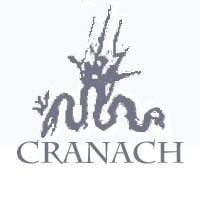 This weekend's discussion topic:  Politics.
I realize that this is too early for some of you, and some of you are sick of the topic in general.  But things are brewing that may–or may not–impact the November midterm elections and the 2024 presidential election.
I will value your thoughts on questions like these:
(1)  Will a Supreme Court ruling overturning Roe v. Wade bring the Democrats out of the doldrums caused by inflation, crime, the unpopularity of President Biden, and a general revulsion against woke progressivism?  Is the right to an abortion so important to a big enough segment of the population that it will trump (sorry) these other issues and allow the Democrats to keep control of the government?