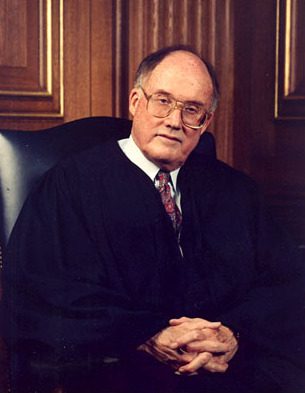 I have to admit that I was surprised that the Supreme Court overturned Roe v. Wade.
I thought that Chief Justice John Roberts would persuade at least one of the other new judges to go along with the solution that he favored:   Keep Roe v. Wade in place, while expanding the right of states to put limits on abortion.
Roberts voted along with the 6-3 majority in the case at issue, Dobbs v. Jackson Women's Health, a Mississippi law that outlawed abortion after 15 weeks.  But he did not vote to overturn Roe, which passed 5-4.
The halfway measure Roberts favored had been tried before.