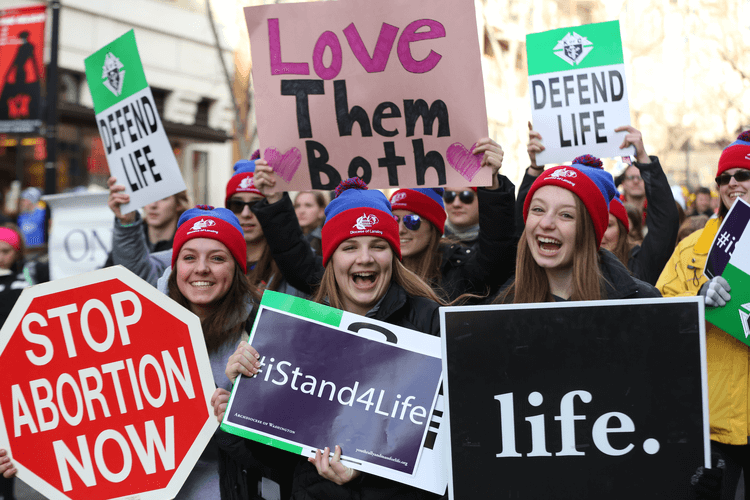 Roe v. Wade has been overturned!
Amidst the indignation in the media, the furor of the protesters, and the apocalyptic laments of progressives everywhere, it is easy to overlook the magnitude of what just happened.  Cultural conservatives committed to the value of human life have just won an astonishing victory.
In fact, Philip Klein, editor of National Review Online, says that we should mark our calendars for June 24, 2022.  Because that is the day of  The Greatest Victory in the History of the Conservative Movement.