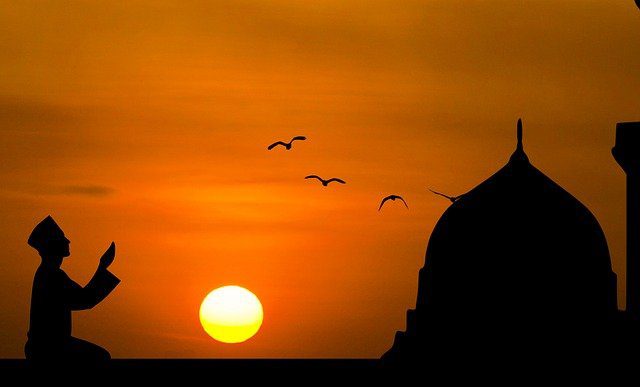 As part of its LGBTQ Pride observances, Western University in Ontario put out a poster that included a picture of two young women in hijabs kissing. an effort to be inclusive of Muslims.  But Muslims didn't want to be included.
A nation-wide uproar ensued, with Muslims demanding that the image be removed.  Because Muslims are considered to be oppressed, by the canons of intersectionality, the "woke" university did remove the image.
Now it would be easy to be indignant about the Muslims' reaction, attacking the lack of freedom in Islam, criticizing the way homosexuals are mistreated in many Muslim countries, and ridiculing the claim that "there are no queer Muslims."  But I came across a thoughtful response to the controversy by a Muslim woman, "Sr. Iman,"  in the Islamic online magazine Traversing Tradition entitled LGBT Propaganda Under the Microscope.