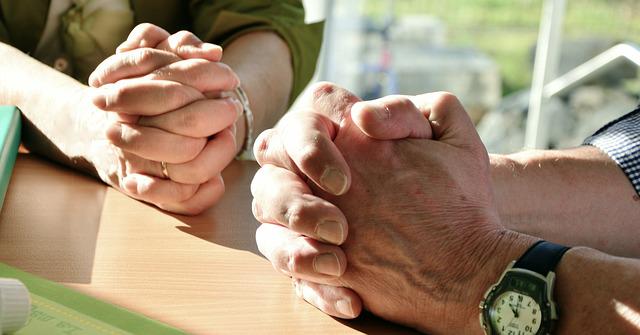 Last week I attended the annual conference of the Consortium for Classical Lutheran Education, which had an abundance of good presentations.
I was struck by a sermon by Rev. Michael Frese, one of the pastors of our host congregation, Redeemer Lutheran Church in Fort Wayne, Indiana.  He exhorted us to not only pray for ourselves but to pray for others.
He credited Chrysostom for the following observation:  When we pray for our own needs, we focus on ourselves.  But when we pray for the needs of others, "love rises."
That is to say, one way we can learn to love our neighbors–which is foundational to vocation, which is all about loving and serving our neighbors–is to pray for them.