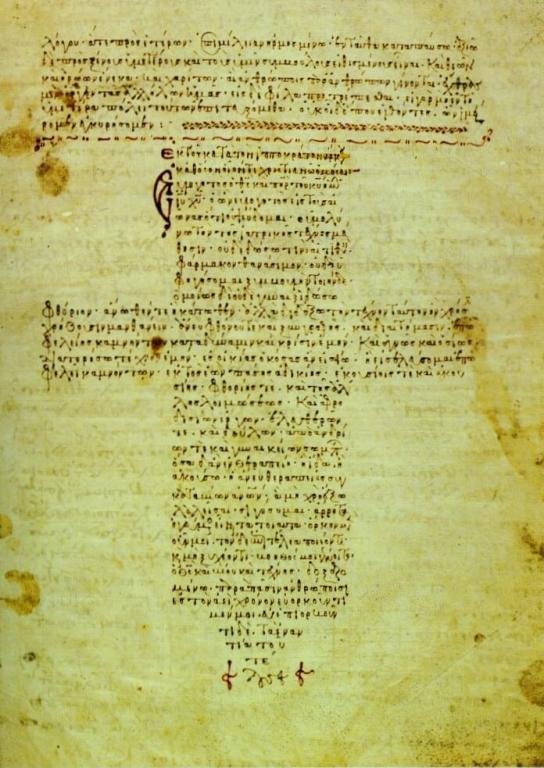 Yesterday's post about sterilizing young children in the name of "gender affirmation" makes us wonder, how could doctors do such a thing?
From time immemorial, physicians have sworn to "do no harm."  Of course, they have also sworn not to commit abortion.  Or euthanasia.  Those parts have been omitted in the many versions of the Hippocratic Oath that physicians have to take upon graduation from medical school, before they enter the profession.
Here is the original version, dated from the 3rd or 4th century B.C.  It invokes the Greco-Roman gods of healing and reflects the medical practices of the day.