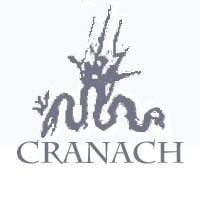 The overturning of Roe v. Wade was a great victory for the pro-life cause.  And yet, in the aftermath, abortion seems more entrenched than ever.
Yes, some states have passed restrictions or even bans–though courts or state referendums are sometimes casting them down–but other states are passing ever-more-extreme pro-abortion laws.
The annual March for Life was an occasion for participants to ask "what's next" for the pro-life movement.
Today's post is about one initiative that some pro-lifers are planning.
What do you think the pro-life strategy should be?
Beyond laws, what could be done to persuade women not to abort their children?  And to create a culture that respects life?