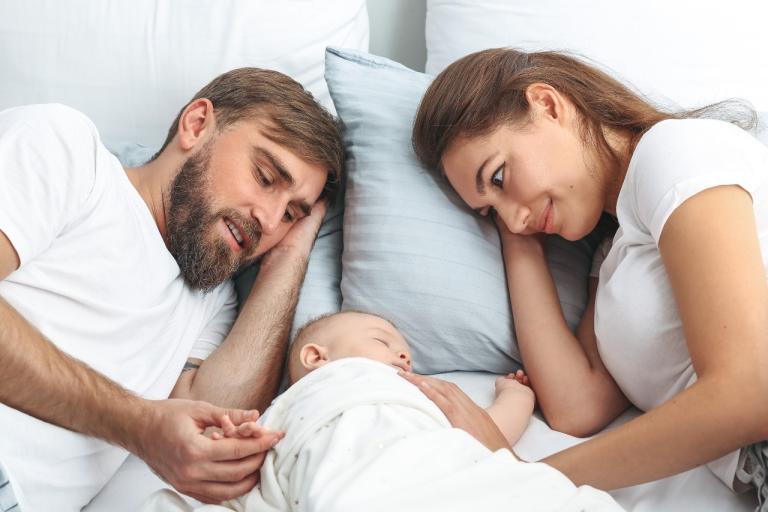 A novel idea has surfaced in pro-life circles:  Making birth free.
Removing the cost of childbirth, proponents argue, would lower the abortion rate.  And more babies being born would would address the demographic problems we will soon face with our record low fertility rates.
The idea is developed in a paper from Americans United for Life, entitled Make Birth Free A Vision for Congress to Empower American Mothers, Families, and Communities.
The authors–Catherine Glenn Foster, President of Americans United for Life, and Kristen Day, Executive Director of Democrats for Life–note that the medical costs of childbirth are around $19,000.  Even with private insurance, the out-of-pocket expense will be over $3,000.  When there are complications, the expense can be much more.  And sometimes insurance covers much less.  Some plans pay for contraceptives and even abortions, but not for childbirth.