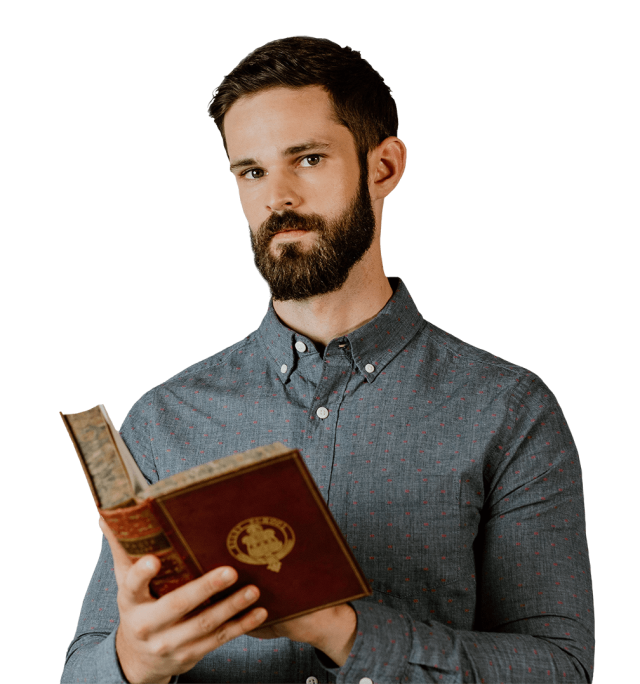 Atheists keep bragging about how moral they are.  This is to make the case that you can be moral without believing in God.  This may be true, in a sense.  After all, the Bible says that the law of God is written on the hearts even of non-believing Gentiles  (Romans 2:15).
Everyone bridles at being treated unfairly. Everyone is angry when someone steals their stuff.  Most people are capable of caring for their family and friends. But some of our actions do reflect our worldview or philosophy of life.  And some moral actions are predicated on belief in a transcendent moral truth, grounded ultimately in God.
Our atheist friends may indeed be nice companions and honest employees. But they typically reject, for example, sexual morality.  And they are usually fine with killing children in the womb.  Mainly because they do not believe in a God who exercises authority over them.