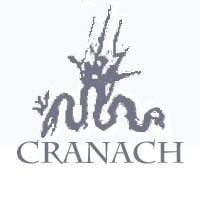 Having asked ChatGPT to write a Cranach blog post, I should certainly ask you human beings to do the same.
For this weekend's discussion, find something interesting on the internet, link to it or give the web address, and then say something about it.
You actually don't have to turn it into a long blog post, unless you want to.  These can be mini-posts in the comment section.  The rest of us can then comment on your post via the "reply" feature, thus starting individual discussion threads.
I know you will be a better blogger than ChatGPT.